Chiropractic Care at Mains Chiropractic
Chiropractic care is based on the scientific fact that the nervous system controls and regulates virtually every cell, tissue, organ, and system of the body.  The Doctors at Mains Chiropractic deliver care using the Gonstead method of chiropractic- a gentle, effective, leading-edge approach that helps the body restore nervous system integrity.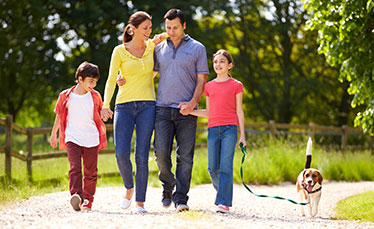 Doctors Tom and David Mains are also trained to recommend therapeutic and rehabilitative exercises, as well as to provide nutritional, dietary and lifestyle counseling for the whole family.
Our highly qualified Doctors at Mains Chiropractic are your best choice for professional chiropractic and wellness care in the Homer City and Latrobe-Greensburg Pennsylvania area. Whether you need to get back to good health, back in the game, or improve your overall health and wellness, the Doctors at Mains Chiropractic have the experience and skills to assist you.